Micropress publishing collection

The crossing of the abstraction of the mental processes and the physical nature of the matter, between the virtual dimension of time - suspended between the past, the present and the future - and tangible signs of humanity, such as memories, inspired the Micropress publishing collection project in which Micropress members of the MD Lab wish to propose themselves as makers ("new artisans" of knowledge) by combining ideas, designs, passion for experimentation, and openness to self-manufacturing opportunities offered by new digital technologies.
Micropress identifies, in the field of printed products, a family of small "nomad" communication tools - journals, notebooks, small books - designed to organise and give meaning to time, to record meetings, to gather ideas and the visions of the individuals, to draft the profiles or short stories of those involved, time after time, in the research and cooperation activities of MD Lab, with public entities and private supporters.
These tools can be regarded as publishing products with distinctive characteristics, distinguishable for their hybridization between functional value of use and narration, characterised by an essential graphic design, flexible to the dissemination and valorisation of the information content, or - in special cases - in the narratives linked to institutions, brands, initiatives, and cultural projects.
Storytelling Micropress in video.
Concept Micropress
Read the Concept Micropress
Download pdf Concept Micropress
PUBLISHED VOLUMES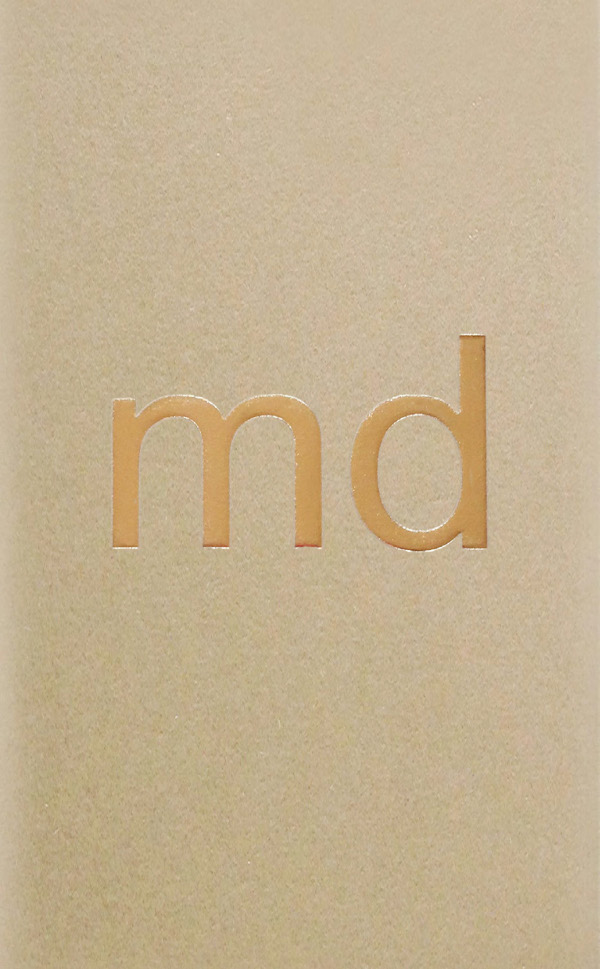 Carnet MD
Soul of stone
Vincenzo Pavan (a cura di)
Verona, 2015, pp. 136
Exhibit design. Cappellini, Cassina, Poltrona Frau
Giulia Pellegrini (edited by)
Ferrara, 2015, pp. 88


Carlo Scarpa al Museo di Castelvecchio 1964 - 2014
Alba Di Lieto, Alberto Vignolo (edited by)
Verona, 2014, pp. 120
ISBN 978-88-97913-27-6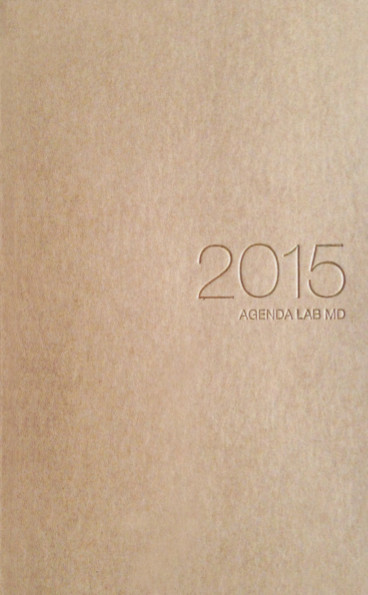 Agenda Lab MD 2015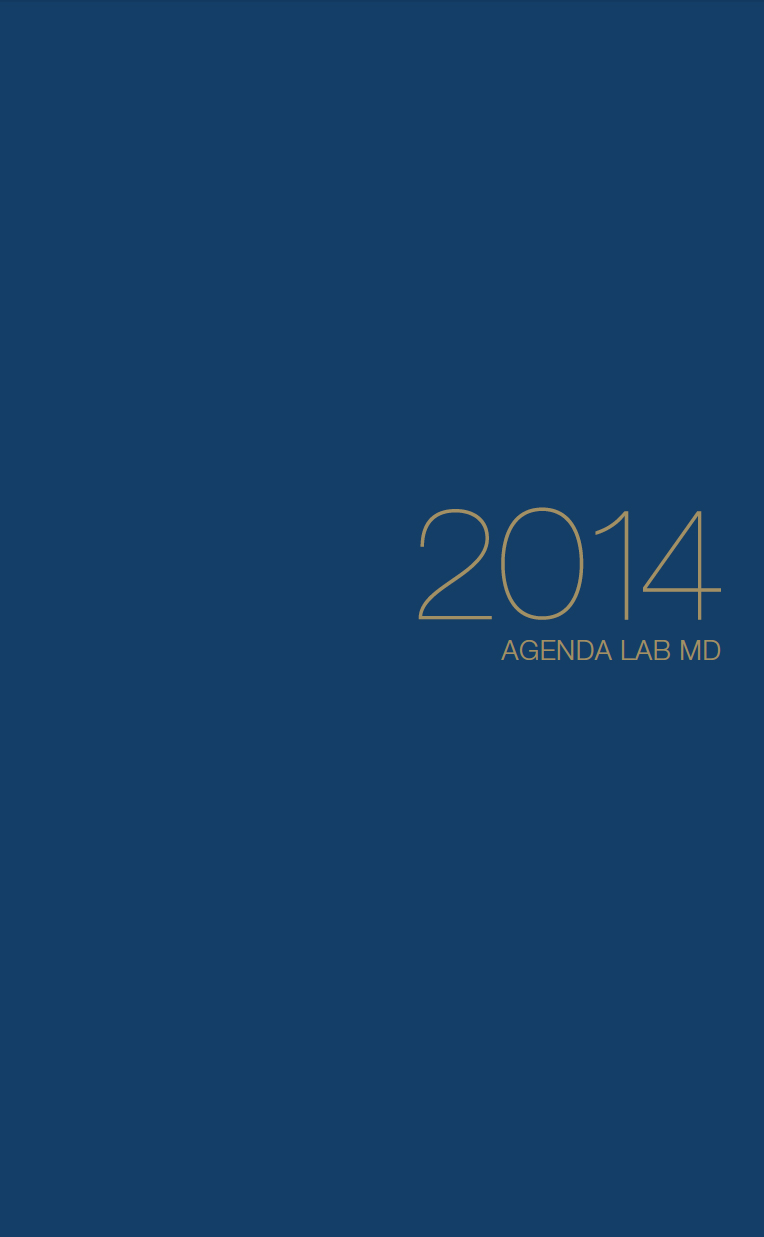 Agenda Lab MD 2014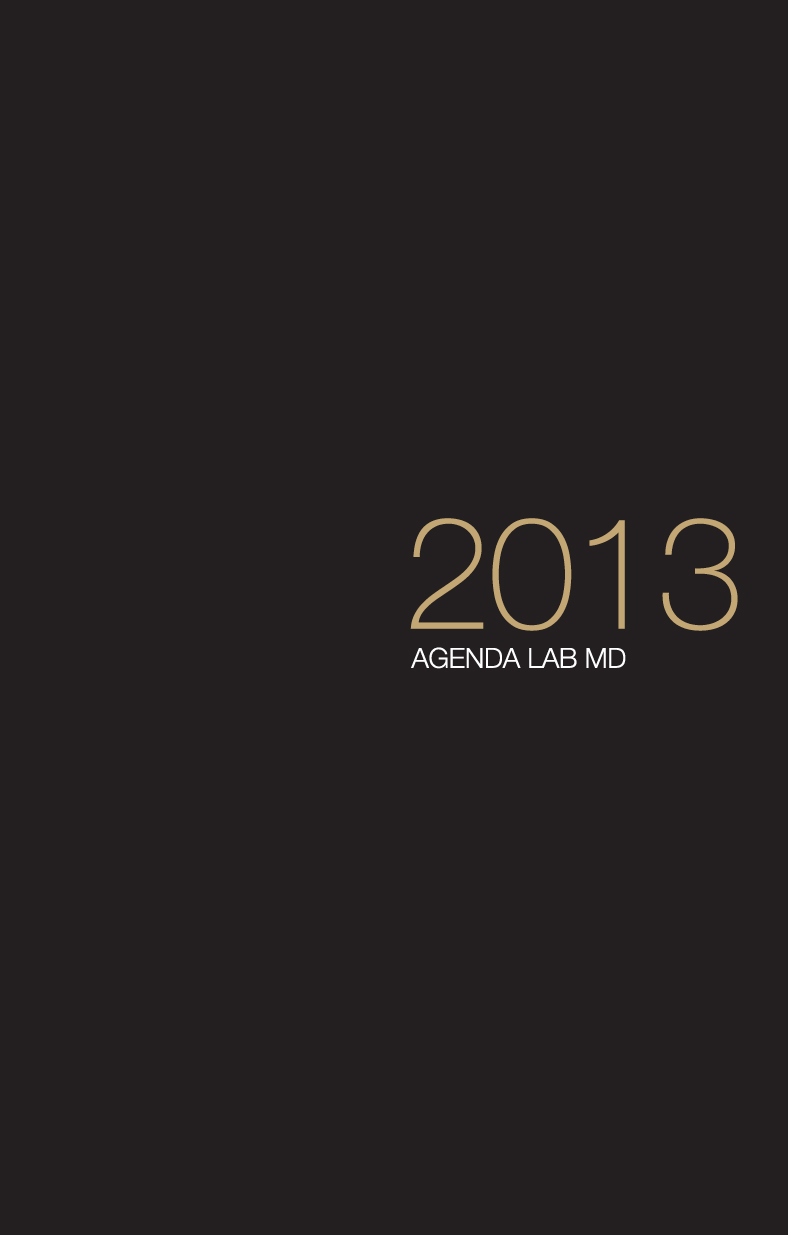 Agenda Lab MD 2013



supported by
Casalgrande Padana
Frassinagodiciotto
Il Casone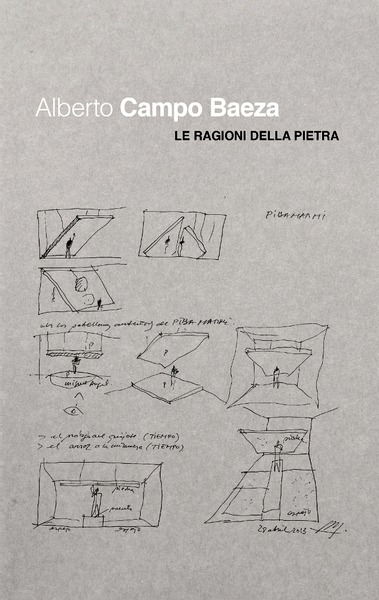 Davide Turrini (edited by)
Alberto Campo Baeza. Le ragioni della pietra
Media MD, 2013, pp. 56
ISBN: 978-88-908475-2-3


supported by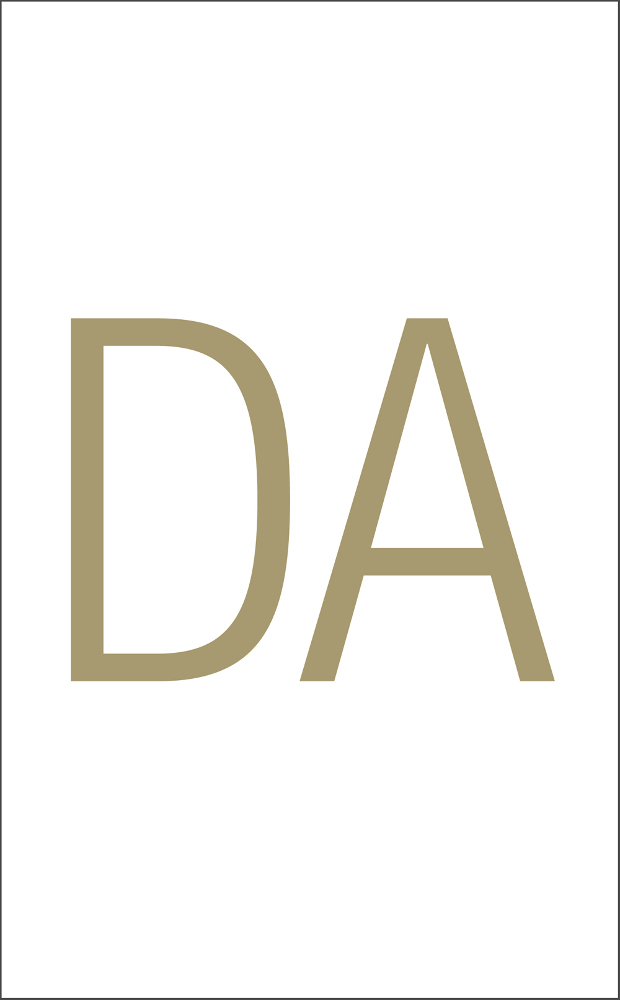 DA (Dipartimento di Architettura di Ferrara)
Da press, 2014, pp. 40.
ISBN 78-88-908475-5-4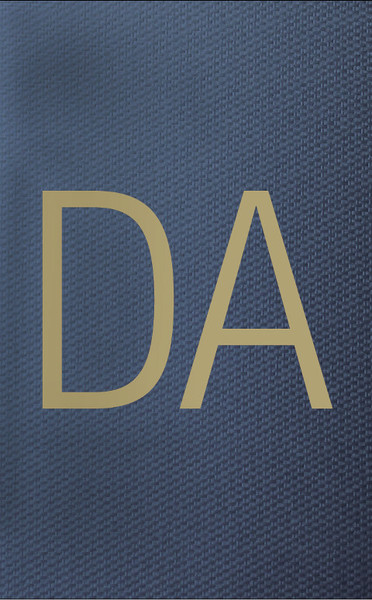 DA (Department of Architecture of Ferrara)
Da press, 2014, pp. 65.
ISBN 78-88-908475-5-4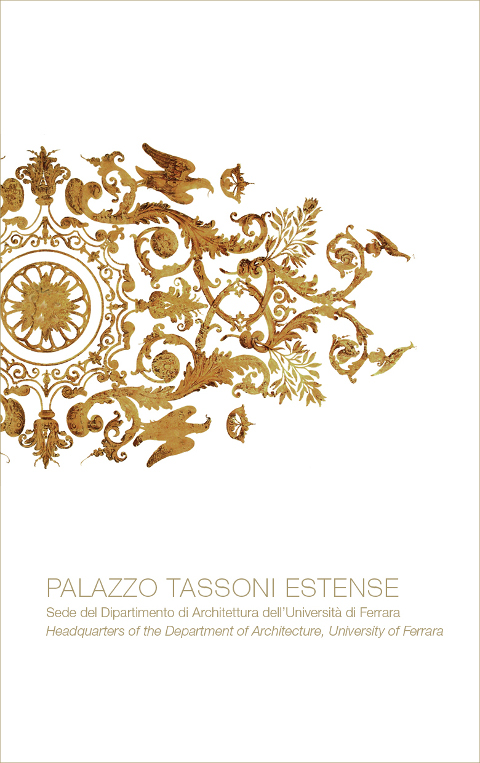 Palazzo Tassoni Estense
Da press, 2014, pp. 40.
ISBN: 978-88-940517-9-7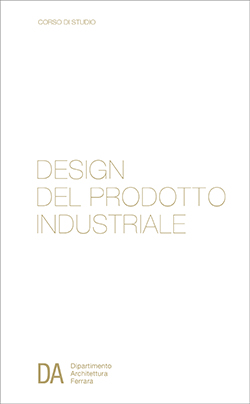 Course in Industrial and product design
English and italian booklet
DA press, 2016, pp. 80.
ISBN 9788894051742