Collana editoriale Micropress
Nell'intersezione tra astrattezza dei processi mentali e fisicità della materia, tra la dimensione virtuale del tempo – sospeso fra passato, presente e futuro – e i segni tangibili dell'uomo quali tracce di memoria, s'inscrive il progetto di collana editoriale Micropress in cui i membri del Laboratorio MD intendono porsi quali makers ("nuovi artigiani" della conoscenza) coniugando idee, progetti, passione per la sperimentazione e apertura verso le filiere dell'auto-produzione consentita dalle nuove tecnologie digitali.
Micropress identifica, all'interno dell'orizzonte dei prodotti cartacei, una famiglia di piccoli artefatti comunicativi "nomadi" – agende, carnet in forma di taccuini, piccoli volumi – finalizzati a organizzare e dare senso al tempo, a registrare i resoconti di incontri, a raccogliere riflessioni e visioni degli individui, a comunicare profili o short stories dei soggetti coinvolti, di volta in volta, nelle ricerche e nelle collaborazioni del Laboratorio MD con Istituzioni pubbliche e Sostenitori privati.
Tali artefatti possono essere riguardati come prodotti editoriali dalle peculiari caratteristiche, distinguibili per l'ibridazione tra valenza funzionale d'uso e racconto, qualificati da un essenziale graphic design, flessibili alla diffusione e alla valorizzazione di contenuti informativi, o – nei casi più particolari – allo svolgimento di narrazioni legate a istituzioni, brand, iniziative e progetti culturali.
Il racconto di Micropress in formato video.
Concept Micropress
Sfoglia e leggi il Concept Micropress
Scarica pdf Concept Micropress
I VOLUMI PUBBLICATI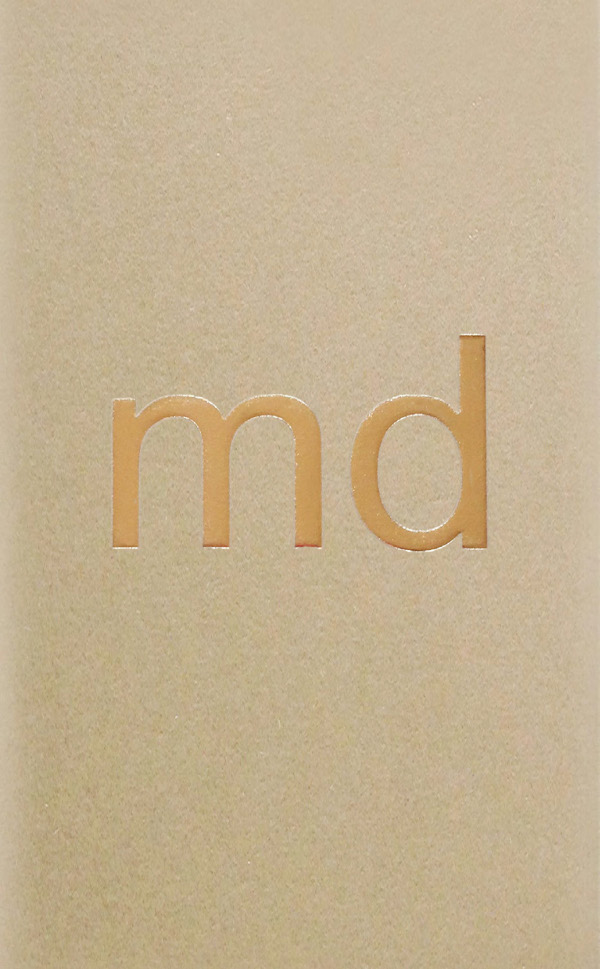 Carnet MD
Soul of stone
Vincenzo Pavan (a cura di)
Verona, 2015, pp. 136
Exhibit design. Cappellini, Cassina, Poltrona Frau
Giulia Pellegrini (a cura di)
Ferrara, 2015, pp. 88


Carlo Scarpa al Museo di Castelvecchio 1964 - 2014
Alba Di Lieto, Alberto Vignolo (a cura di)
Verona, 2014, pp. 120
ISBN 978-88-97913-27-6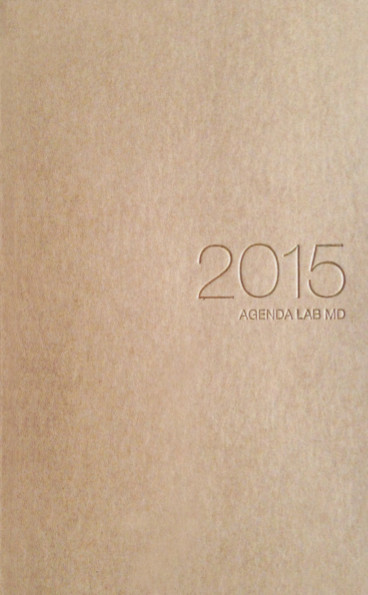 Agenda Lab MD 2015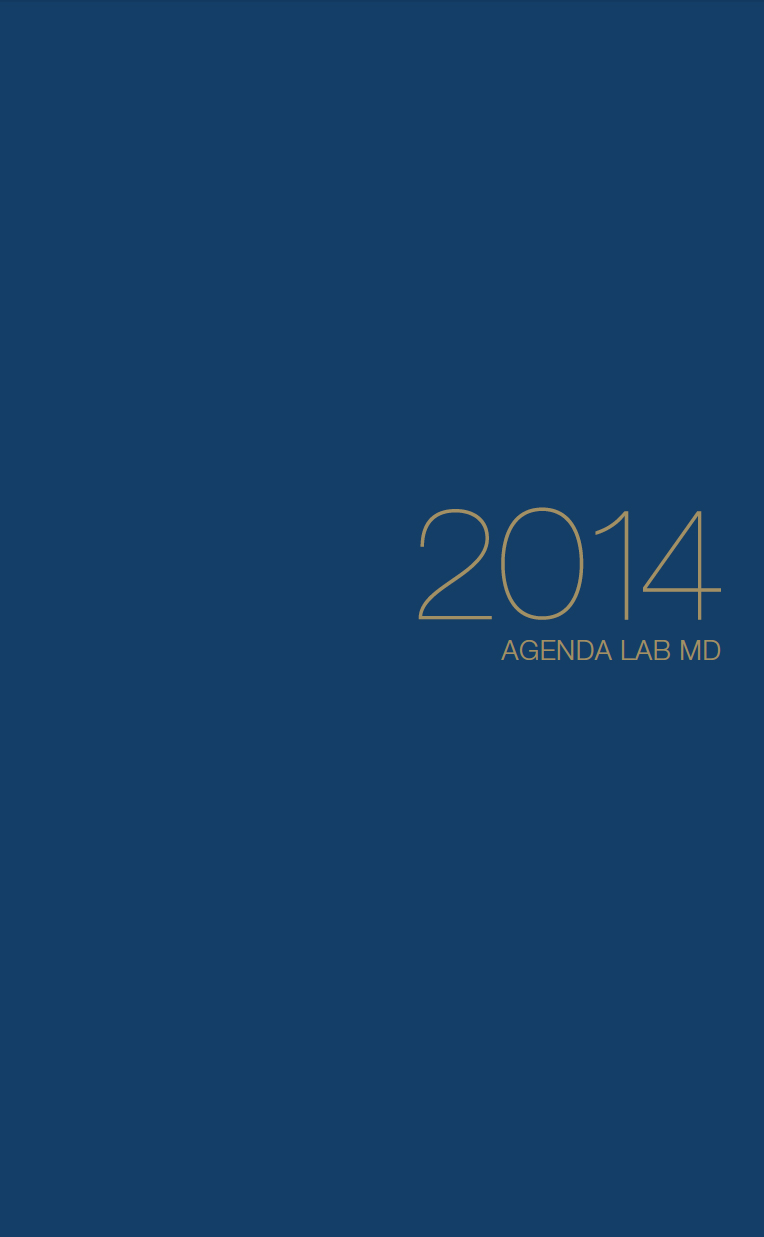 Agenda Lab MD 2014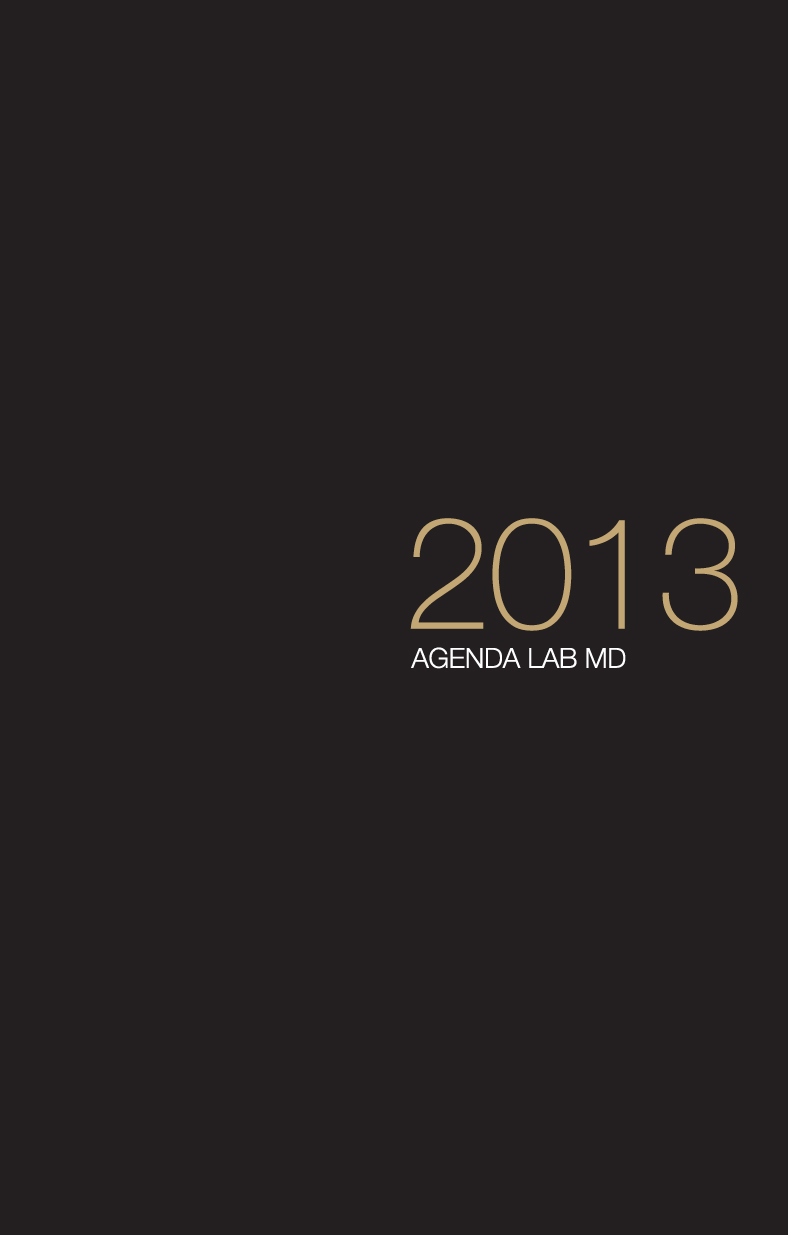 Agenda Lab MD 2013



con il sostegno di
Casalgrande Padana
Frassinagodiciotto
Il Casone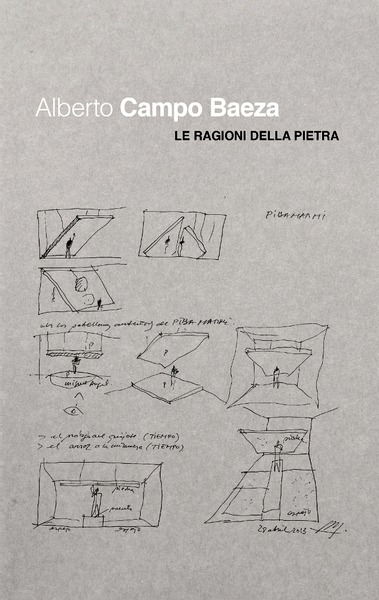 Davide Turrini (a cura di)
Alberto Campo Baeza. Le ragioni della pietra
Media MD, 2013, pp. 56
ISBN: 978-88-908475-2-3


con il sostegno di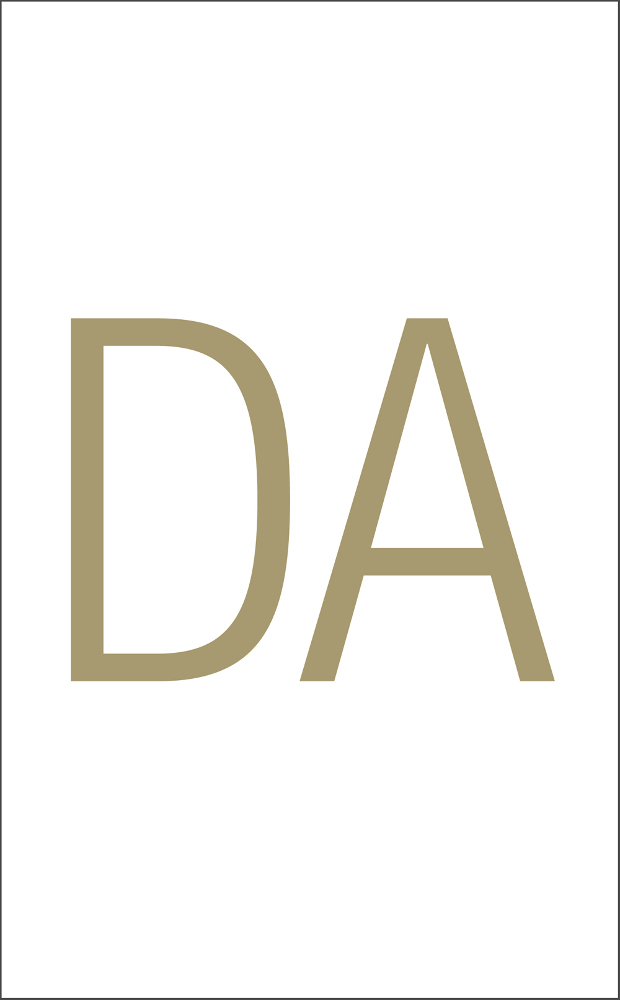 DA (Dipartimento di Architettura di Ferrara)
Da press, 2014, pp. 40.
ISBN 78-88-908475-5-4


Sfoglia e leggi il Booklet
Scarica il pdf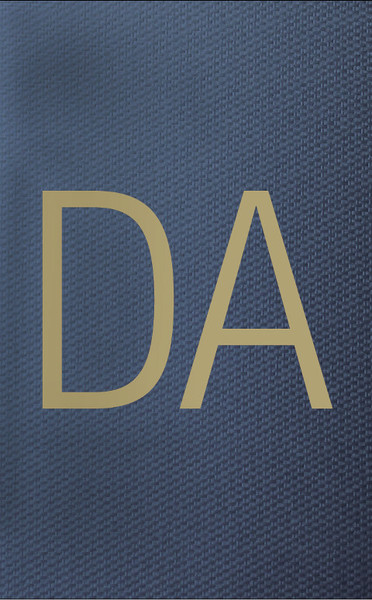 DA (Department of Architecture of Ferrara)
Da press, 2014, pp. 65.
ISBN 78-88-908475-5-4
Sfoglia e leggi il Booklet
Scarica il pdf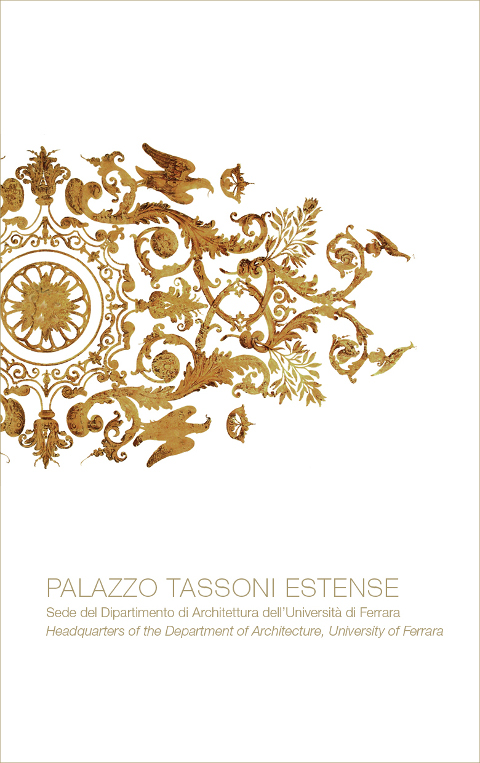 Palazzo Tassoni Estense
Da press, 2014, pp. 40.
ISBN: 978-88-940517-9-7
Sfoglia e leggi il Booklet
Scarica il pdf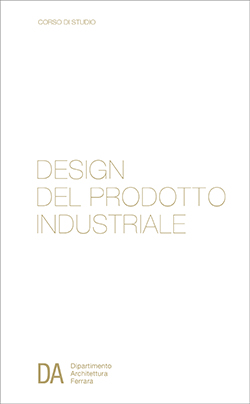 Design del prodotto industriale. Corso di studio

Booklet italiano e inglese
DA press, 2016, pp. 80.
ISBN 9788894051742