The Material Design research laboratory – hereinafter referred to as MD Lab - operates within the Department of Architecture of the University of Ferrara.
Even if limited to a period of just twenty-five years, the history of the Ferrara's school is full of events, qualifying choices, rewarded results, and reputation gained at national and international level.
The school focused on the direct and collaborative relationship between students and teachers committing to support with continuity the strategic effort to recruit young teachers and constantly leading them towards an academic career, sometimes drawing freely and dynamically within the professional world; the teachers, in any case, are expert in teaching and active in research.
Equally consistent was the effort to select qualified students re-formulating, year after year, the access procedures and the number of students enrolled in the courses of study in accordance with the organisational changes brought forth by the university reforms and of the spaces that gradually became available with the progress of the renovation works of the monumental architectural building of Palazzo Tassoni Estense.
For more than ten years the Ferrara School of Architecture has been in the top CENSIS rankings that qualitatively evaluate university courses of study nationwide; the last survey of 2016 (related to the academic year 2009-2010.

MD Lab was officially founded in 2008, coinciding with the beginning of the new course of study in design and with the challenges that it brought forth in terms of definition of a new teaching model, together with the launch of unique and unpublished lines of research.
Thanks to a research team with knowledge and interdisciplinary competence, MD Lab committed in recent years to meet the challenges of the "knowledge economy" and to promote collaborations and projects with institutions, public and private clients, trade associations, and manufacturing entities.
The booklet md. projects 2007-2015 – published below – documents in summary the projects, scientific publishing activities, exhibitions and events, works and artifacts created by MD Lab in its first season of life, independently or in collaboration with various supporters.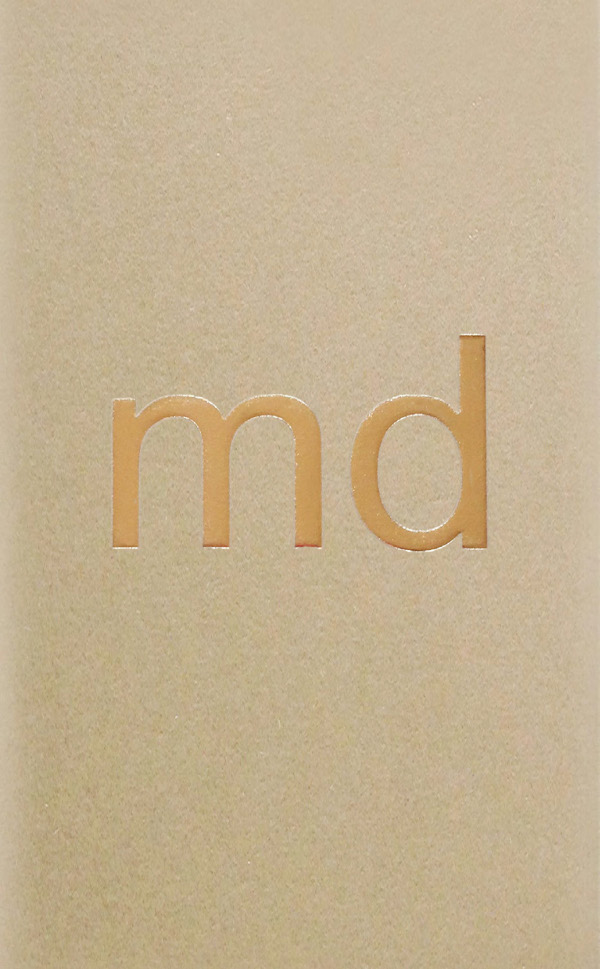 MD Projects 2007-2015
di Alfonso Acocella

Browse and read the MD booklet