Lithos publishing collection
In recent years, internationally renown architects and designers brought stone materials, from a status of conventional formalization to heart of their design innovation, developing with originality themes of product design, stone exhibit design and resuming research within a particular sector of architecture associated with the temporary exhibition that in modern tradition constituted an emblematic testimony of line of thought of the Masters; the reference to Mies van der Rohe's Barcelona Pavilion is symbolic and representative.
Recently, designers such as Kengo Kuma, Claudio Silvestrin, Michele De Lucchi, Alberto Campo Baeza, Manuel Aires Mateus, Kjetil Traedal Thorsen of Snoetta Architects, and Grafton Architects designed the exhibition pavilions of major Italian manufacturers of stone, creating temporary stone "works-concepts", but with very high innovative and visionary value.
MD Lab actively participated in the design-driven process and in the creation of the pavilions, promoting and brokering the relations between international architects and Italian companies, defining the development of projects and cultural contents, implementing a dynamic and innovative cross-media communication played between print and digital format.
The Lithos collection is an integral part of this new brokerage process between designers, universities and the business world. The publishing project, for Libria, returns such experiences - within the competitive global economic scenario - through a series of volumes (in Italian and English), under the care of university researchers and addressed to an audience of scholars, designers, and entrepreneurs.
Collection Director
prof. Alfonso Acocella, Università di Ferrara

Editorial coordination
Antonio Carbone

Collection Publisher
Librìa

Technical characteristics of the volumes
language: Italian and English/colour images/format 21X28 cm


PUBLISHED VOLUMES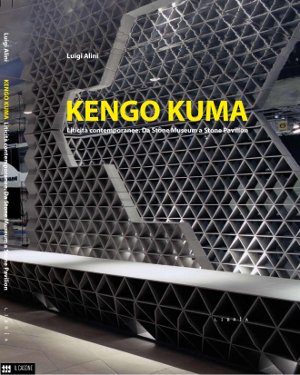 Luigi Alini
Kengo Kuma. Liticità contemporanee. Da Stone Museum a Stone Pavilion
with an essay by Alfonso Acocella
2008 | ISBN: 978 88 96067 06 2

Supported by Il Casone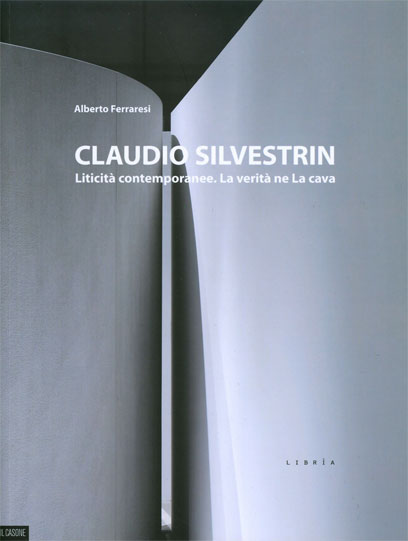 Alberto Ferraresi
Claudio Silvestrin. Liticità contemporanee. La verità ne la cava
with an essay by Vincenzo Pavan
2009 | ISBN: 978 88 96067 20 8
browse and read the volume
buy the volume

Supported by Il Casone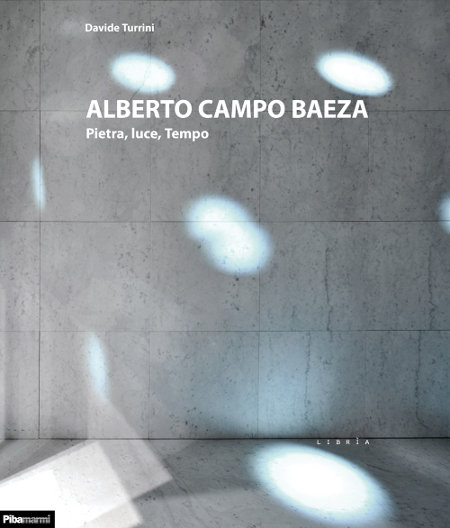 Davide Turrini
Alberto Campo Baeza. Pietra, luce, tempo
with an essay by Antonio Pizza
2010 | ISBN: 978 88 96067 48 2

Supported by Pibamarmi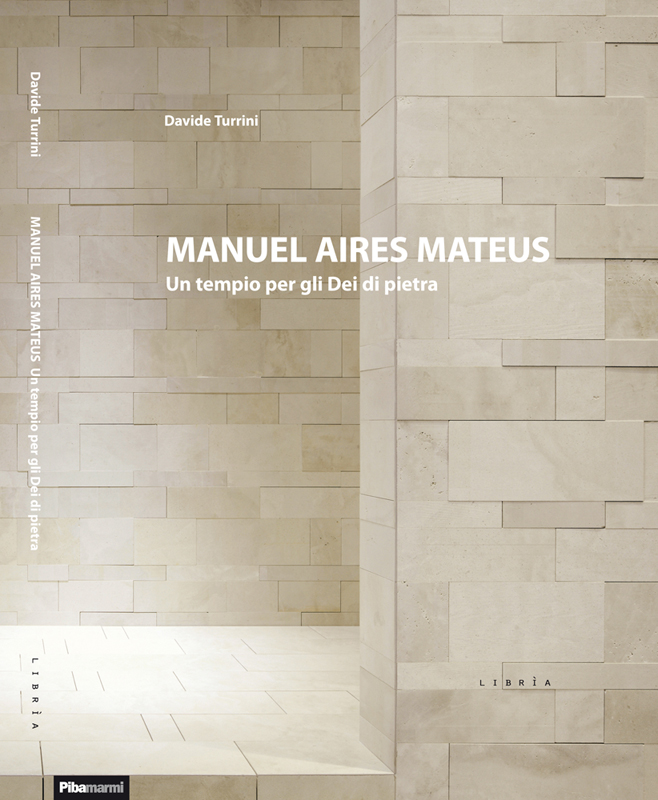 Davide Turrini
Manuel Aires Mateus. Un tempio per gli Dei di Pietra
with an essay by Alfonso Acocella
2011 | ISBN: 978 88 96067 64 2
browse and read the volume
buy the volume


Supported by Pibamarmi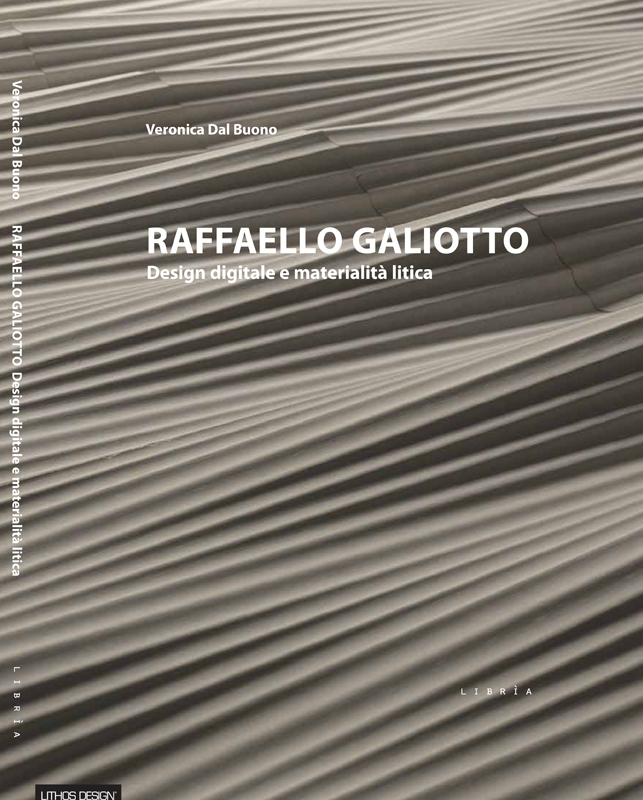 Veronica Dal Buono
Raffaello Galiotto. Design digitale e materialità litica
with an essay by Vincenzo Pavan
2012 | ISBN: 978 88 96067 82 6
browse and read the volume
buy the volume

Supported by LithosDesign